| | | |
| --- | --- | --- |
| | Alabama Family Rights Association | |
March 2002 State-wide AFRA Meeting
---
AFRA held its semi-annual state-wide meeting in Birmingham, AL on Saturday March 30th with eleven members and guests in attendance. AFRA members discussed starting a Birmingham Chapter and the AFRA public policy formulation process. Here are a few pictures from the meeting.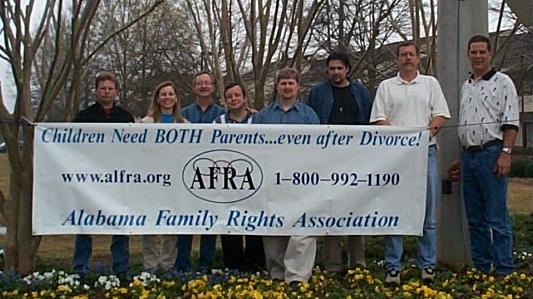 A quick group picture of some of the participants at the conclusion of the day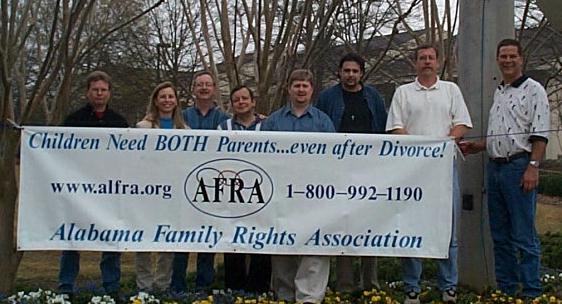 Another group photo
---
---
No legal advice is given on this Webpage and/or Website. In accordance with Title 17 U.S.C. section 107, this material is distributed without profit or payment to those who have expressed a prior interest in receiving this information for non-profit research and educational purposes only.
This Website is sponsored by the Alabama Family Rights Association (AFRA).
For website information, changes, or updates, please send comments to: ALfra@rocketmail.com.